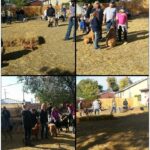 Between our two normal free socialization/Pack to Basics ™ classes today, we had over 130 dogs attend!  There were 70+ (we lost count) at the big dog class, and 50-60 in the puppy/small dog class.  All of the dogs and their owners did amazing for how packed it was, and everyone had a great time.  Thanks so much for coming out today, we hope to see you all every week.  Here's a quick video just so you can get an idea of how our social classes look, if you've never been.  Contact us if you have any questions about this free class.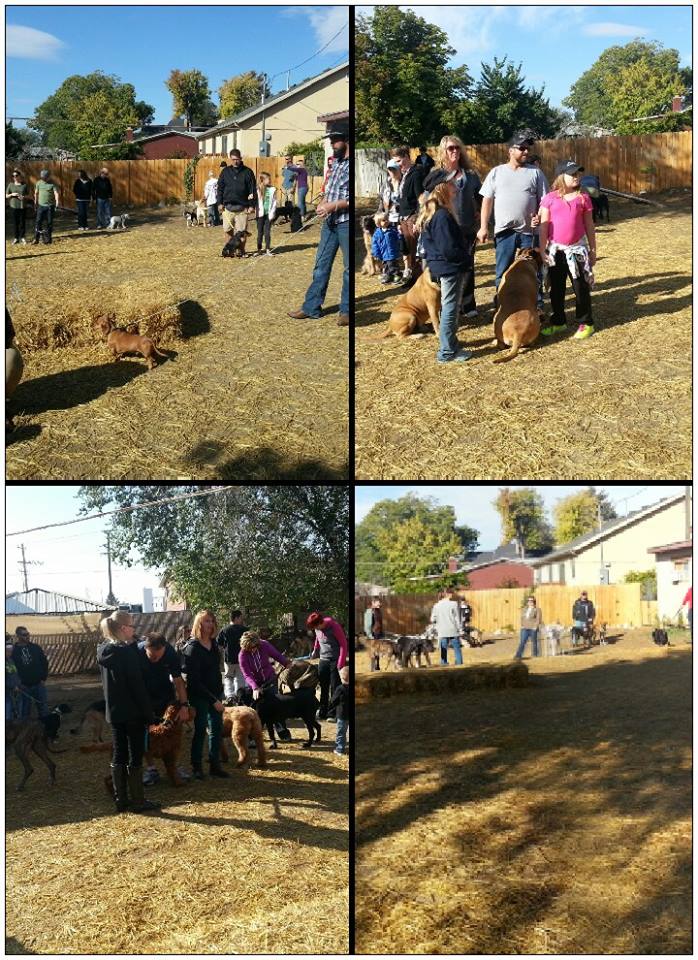 The following two tabs change content below.
Owner of Wasatch Canine Camp. Experienced, Professional, and Certified Dog Trainer.
Latest posts by Wasatch Canine Camp (see all)