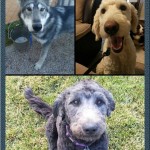 Yeti, Bolt & Starbuck are the newest arrivals here for training. Yeti is here for our short Speedy  E-touch training program. Bolt and Starbuck are here for our Obedience Camp program. They're all super sweet and will be fun to work with!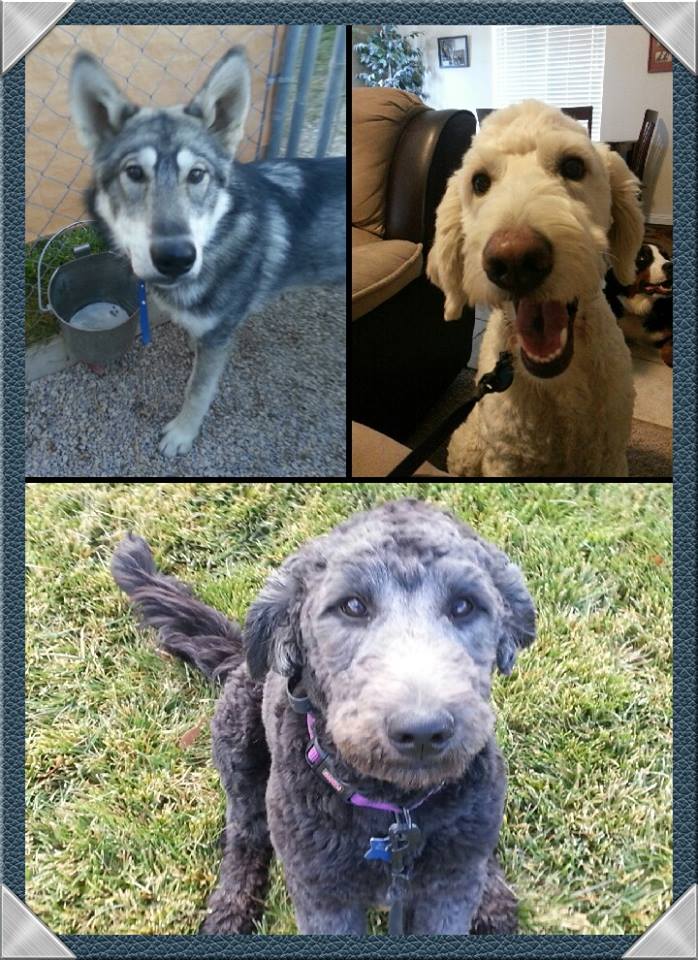 The following two tabs change content below.
Owner of Wasatch Canine Camp. Experienced, Professional, and Certified Dog Trainer.
Latest posts by Wasatch Canine Camp (see all)