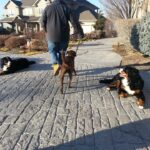 Abby is a Pit Bull/Lab mix that we are working with through our private puppy training program. She got to practice loose leash work with two dogs as a distraction during our last session. She also learned how to walk on the treadmill, and how to do sit/stays with two dogs as a distraction. She's a smart pup that will be a well behaved adult if her owners keep up their great work!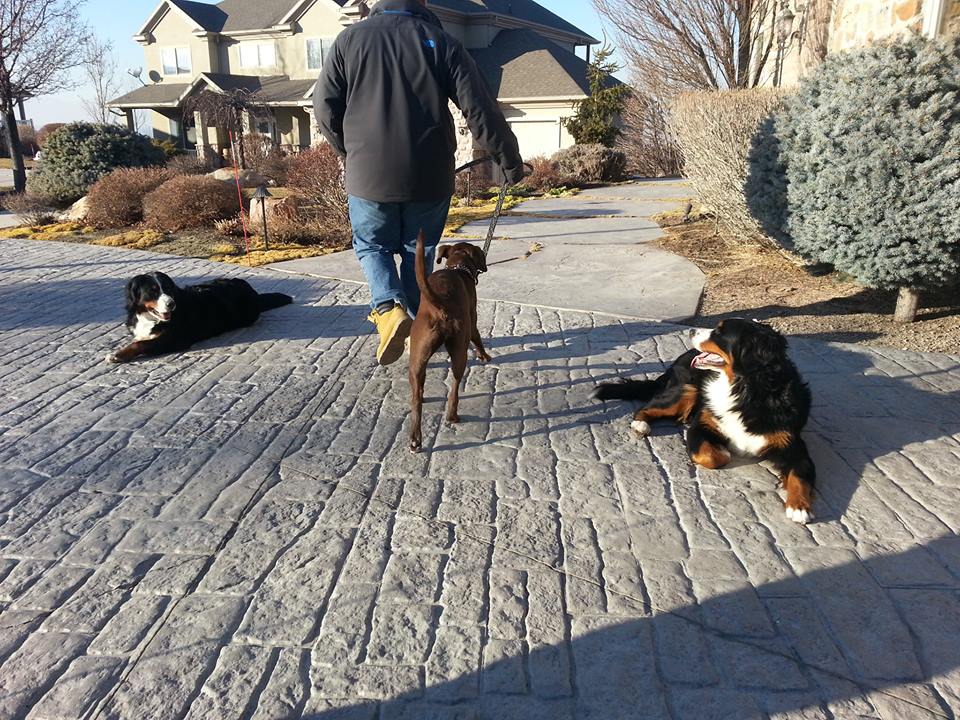 The following two tabs change content below.
Owner of Wasatch Canine Camp. Experienced, Professional, and Certified Dog Trainer.
Latest posts by Wasatch Canine Camp (see all)