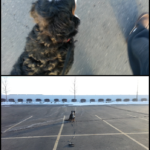 Avy the Bernese Mountain Dog here for our Obedience Camp program is working on mastering dropped leash obedience and beginning her off leash training. She's a puppy from our last litter of Bernese Mountain Dogs (litter C, wccberners.com).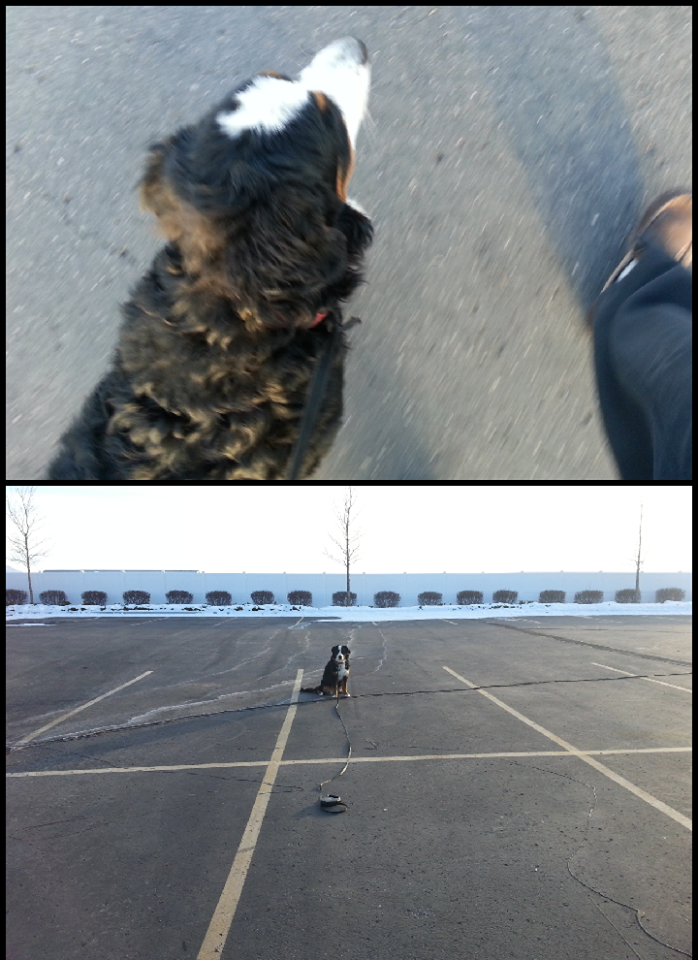 The following two tabs change content below.
Owner of Wasatch Canine Camp. Experienced, Professional, and Certified Dog Trainer.
Latest posts by Wasatch Canine Camp (see all)