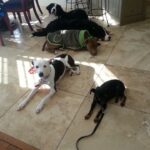 Belle and jaws (front) practicing their down/stays with three of our dogs at their house. We were able to hold a good five minute stay with all five of them! Big step for belle and jaws!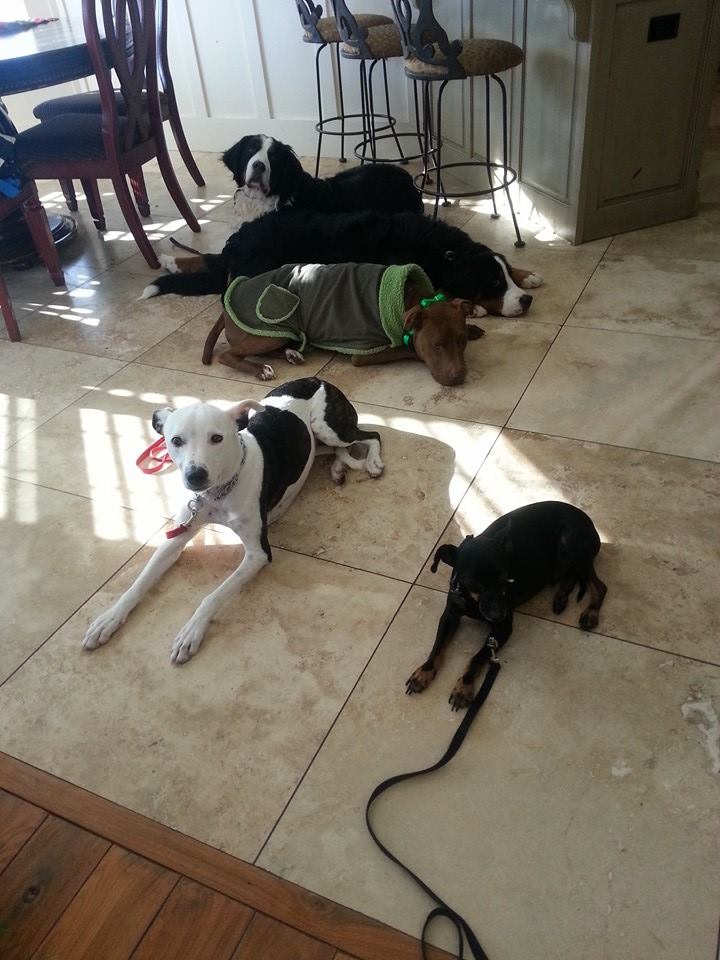 The following two tabs change content below.
Owner of Wasatch Canine Camp. Experienced, Professional, and Certified Dog Trainer.
Latest posts by Wasatch Canine Camp (see all)