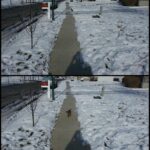 That little dot in the top picture is Birdee the Beagle doing a long distance "stay" followed by a long distance "come" during an off leash walk. She's doing amazing for how young she is.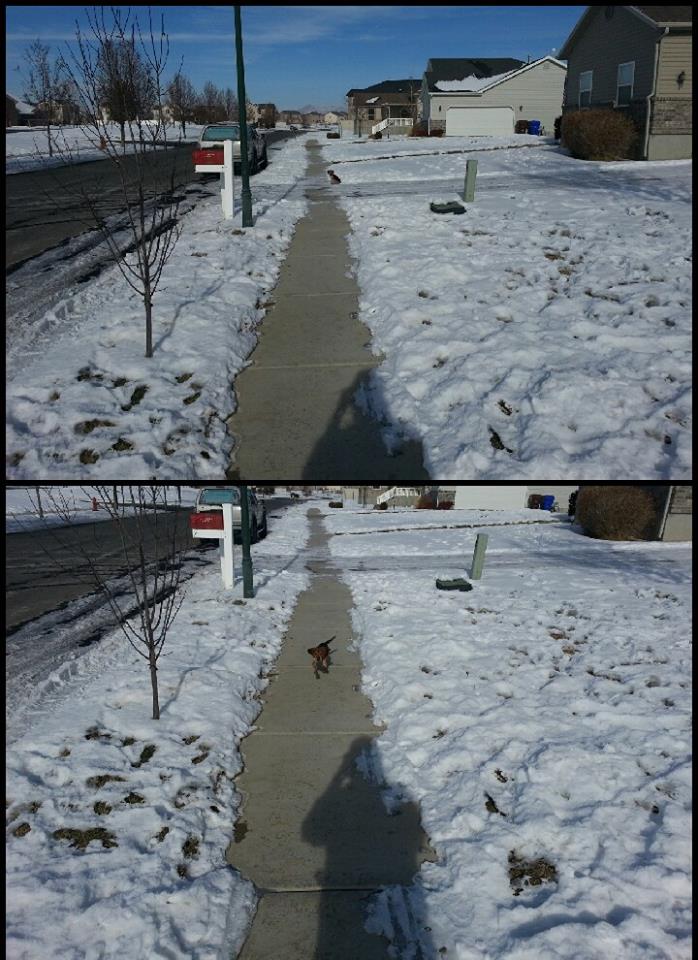 The following two tabs change content below.
Owner of Wasatch Canine Camp. Experienced, Professional, and Certified Dog Trainer.
Latest posts by Wasatch Canine Camp (see all)