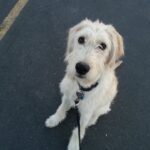 Blue is here for our 4 week Obedience Camp program, he's working his way up to off leash freedom! If you're looking for board and train options but want something shorter than or normal programs, check out our Speedy Camp options at wasatchcaninecamp.com.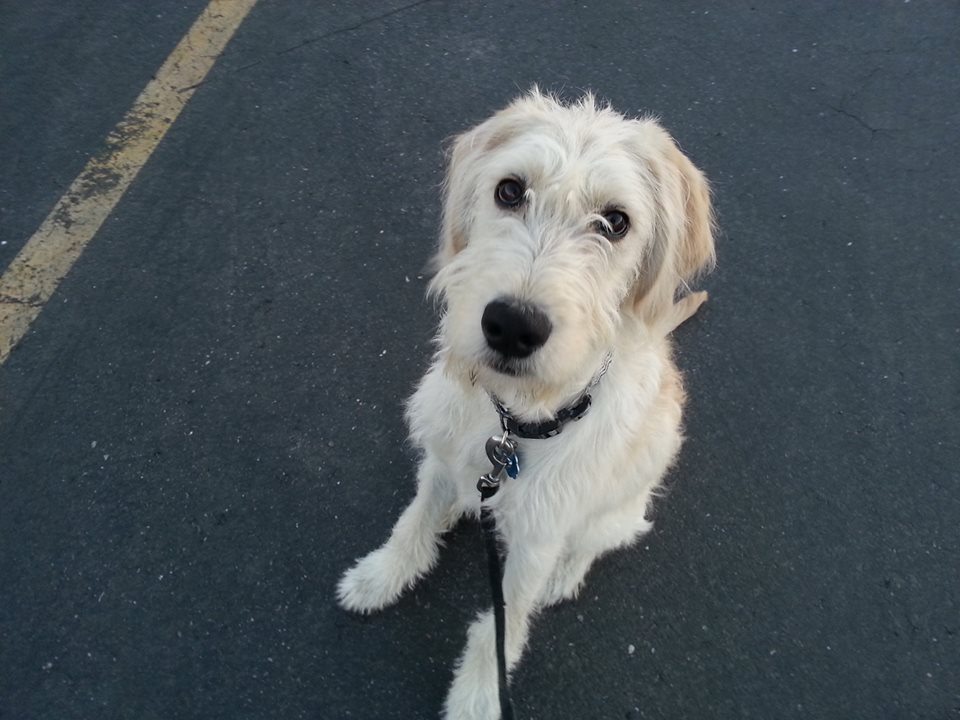 The following two tabs change content below.
Owner of Wasatch Canine Camp. Experienced, Professional, and Certified Dog Trainer.
Latest posts by Wasatch Canine Camp (see all)