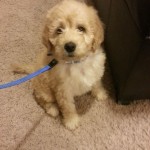 This adorable little pup is bugsy. He's an 8 week old labradoodle that is here for our puppy starter camp program. So far he is very sweet, mellow and outgoing. He's going to be a fun boy to teach manners and basic obedience to!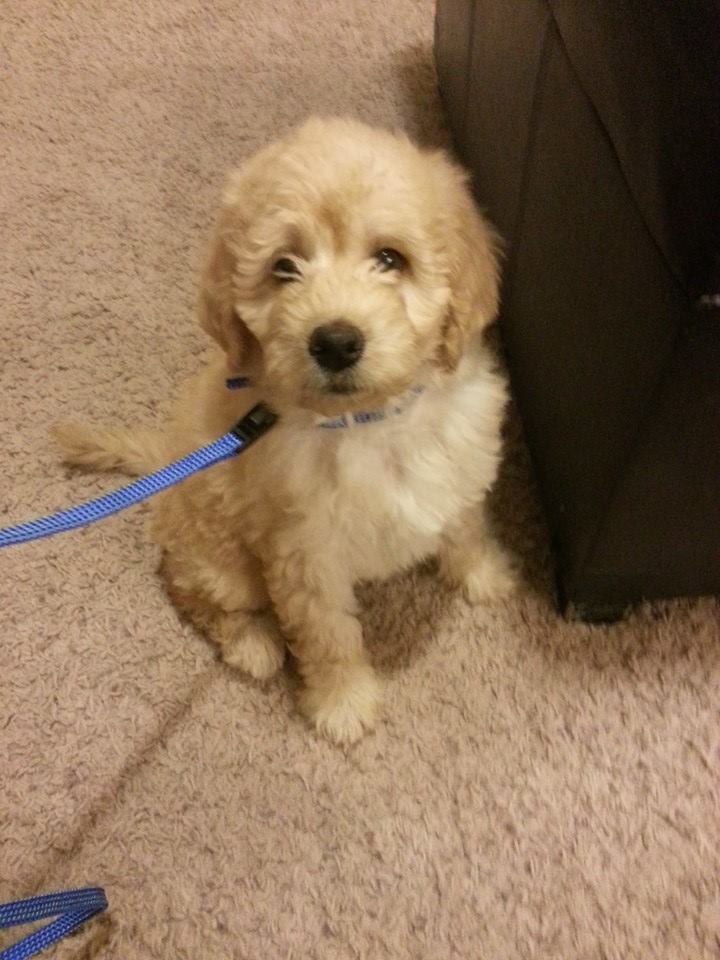 The following two tabs change content below.
Owner of Wasatch Canine Camp. Experienced, Professional, and Certified Dog Trainer.
Latest posts by Wasatch Canine Camp (see all)