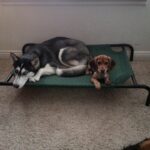 Chiyah the Husky and Birdee the Beagle working on the place exercise together. Both struggle at this exercise, so we decided they needed moral support, low and behold we got an hour place from both of them! They just needed a buddy!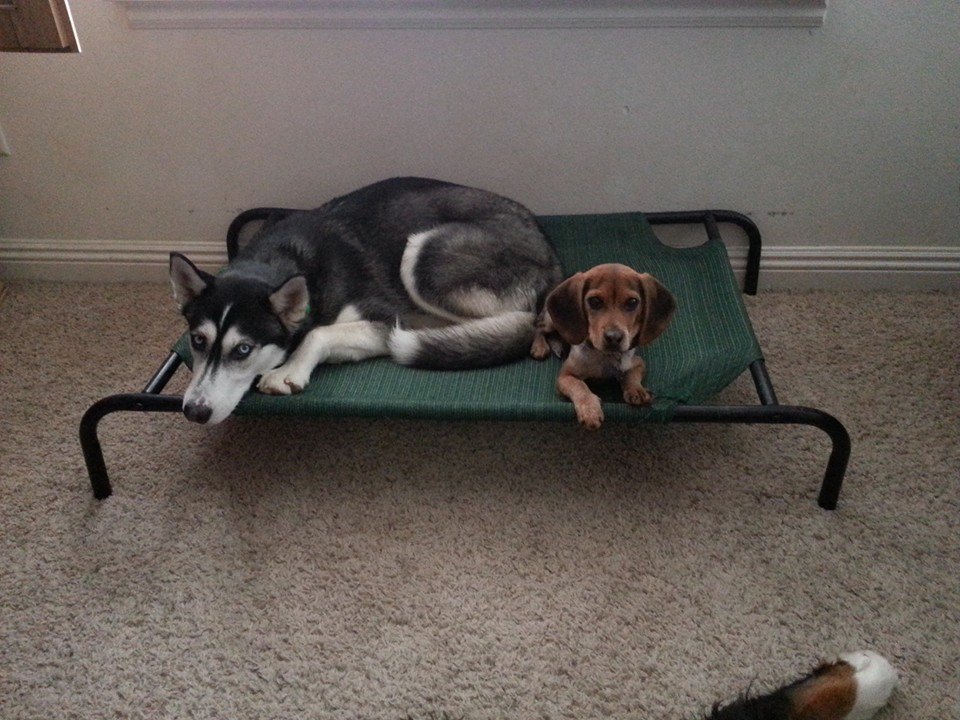 The following two tabs change content below.
Owner of Wasatch Canine Camp. Experienced, Professional, and Certified Dog Trainer.
Latest posts by Wasatch Canine Camp (see all)