Chiyah is doing some tie back training to help with her doggie ADD. She can be a little all over the place and tries to get into anything and everything she sees. She's already learning how to relax on her own, instead of getting into trouble.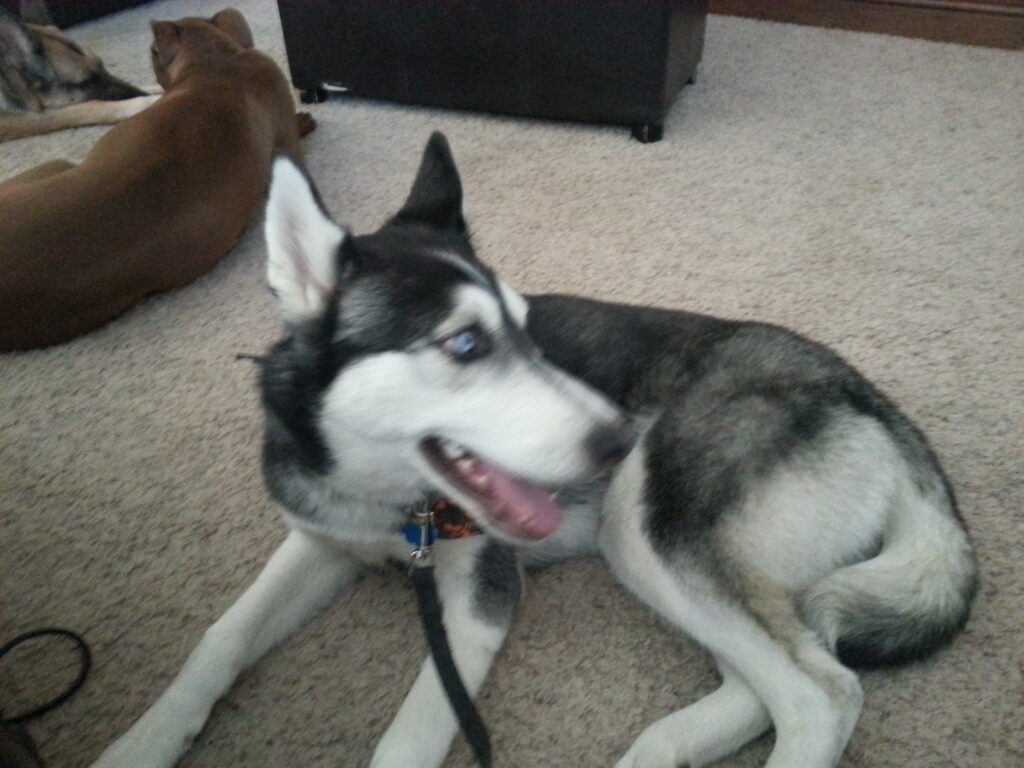 The following two tabs change content below.
Owner of Wasatch Canine Camp. Experienced, Professional, and Certified Dog Trainer.
Latest posts by Wasatch Canine Camp (see all)