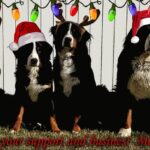 It's that time of year again!! For the month of December 2013 we will be holding our 2nd annual Christmas picture contest. Contest will end 12/25/13. Pictures must be of your dog(s) doing/wearing something Christmas related. To win the contest your picture must have the most likes before 11:59pm on 12/25/13. You can only post one picture. The contest must have at least 20 pictures before a winner is decided, so please invite your friends to like our page so they can join the contest too!
To enter a picture, just simply post a picture to our wall on Facebook (http://facebook.com/wasatchcaninecamp). We will then move the picture to our Christmas contest album. Then invite your friends to start voting on the pictures to win!
1st place – Wins our group obedience class training package ($250 value)
2nd place – Wins a gift basket full of dog toys/treats valued at $50
3rd place – Wins a free day of boarding through Wasatch Canine Camp ($25 value)
BONUS: If everyone helps our page get to 1,250 likes, then there will be a second 1st place prize awarded to our favorite picture (since the 1st, 2nd, and 3rd place winners will be chosen based on how many likes your picture has, the bonus 1st place prize will be chosen by Wasatch Canine Camp). The bonus 1st place prize will be $150 off of one of Wasatch Canine Camp's training packages of your choice!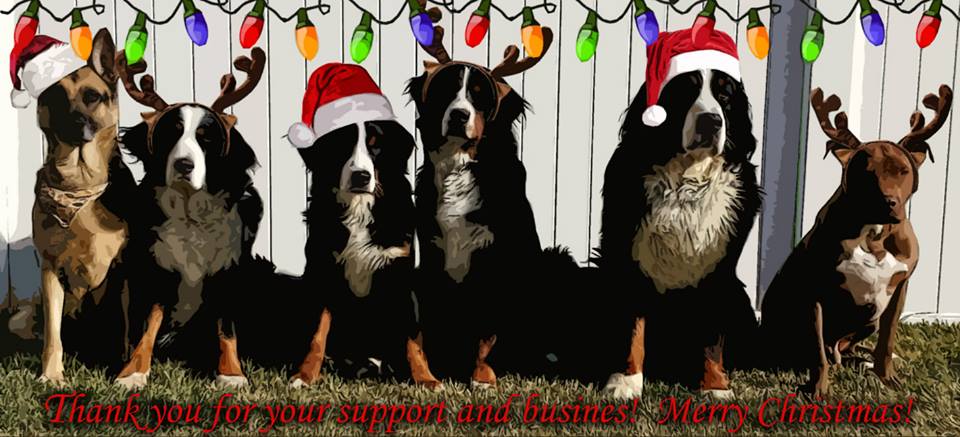 The following two tabs change content below.
Owner of Wasatch Canine Camp. Experienced, Professional, and Certified Dog Trainer.
Latest posts by Wasatch Canine Camp (see all)