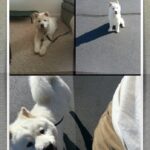 Cooper is here for our obedience camp program and doing great! He's now off leash, and working on sit, stay, down and heel. He's well in his way to being an awesomely behaved pup!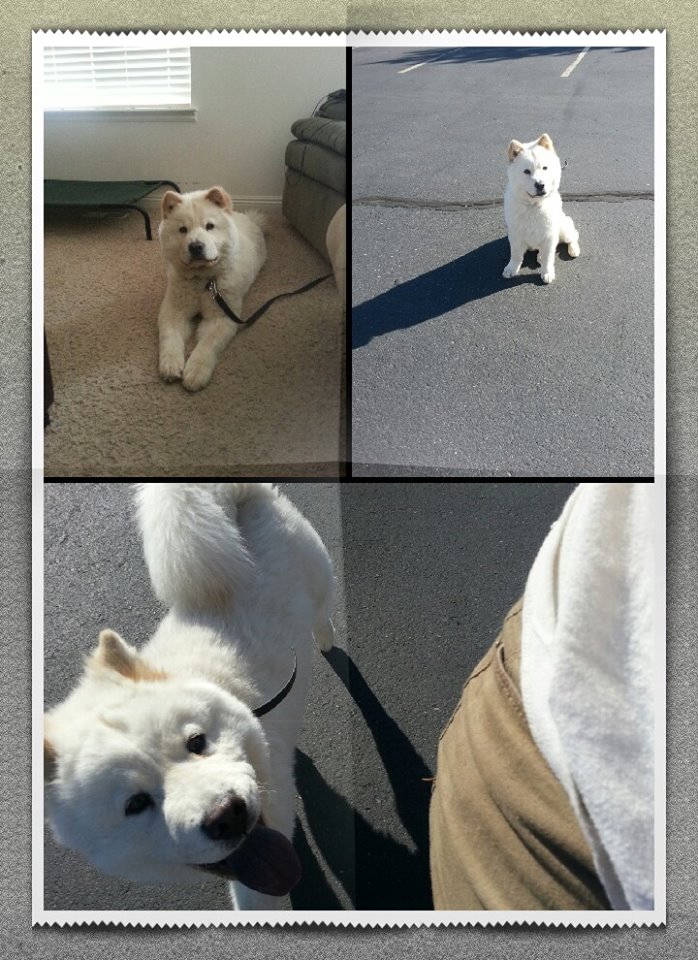 The following two tabs change content below.
Owner of Wasatch Canine Camp. Experienced, Professional, and Certified Dog Trainer.
Latest posts by Wasatch Canine Camp (see all)