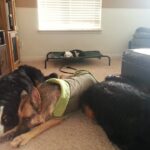 Cooper is a 3 and a half month old border collie here for day training. He's practicing some stay/place work with dog distractions and hasn't budged in ten minutes! How long can your puppy stay in one place?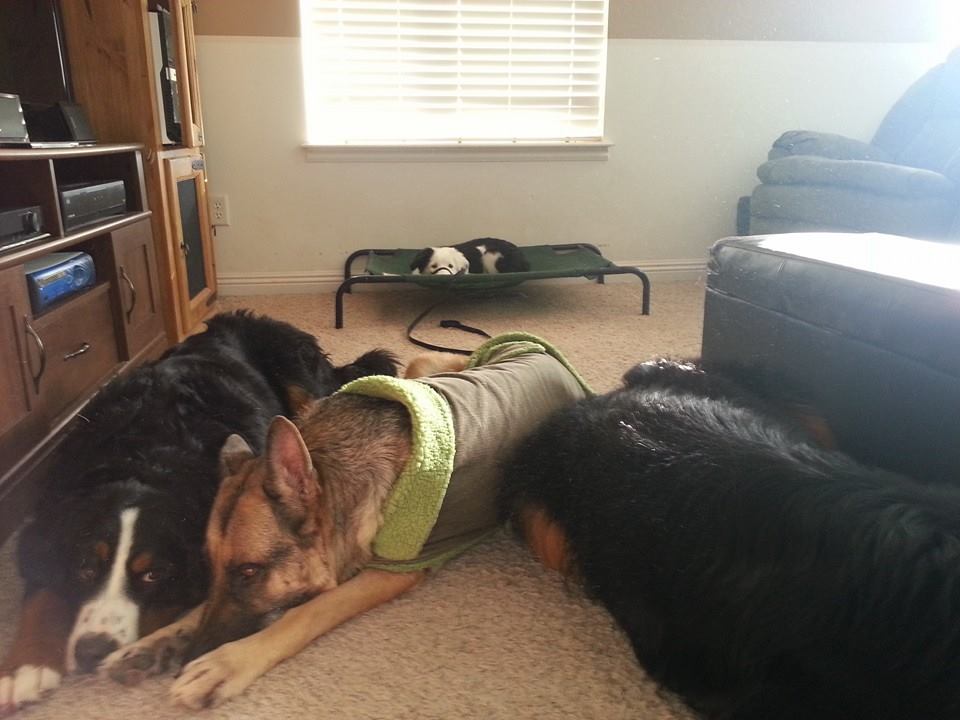 The following two tabs change content below.
Owner of Wasatch Canine Camp. Experienced, Professional, and Certified Dog Trainer.
Latest posts by Wasatch Canine Camp (see all)