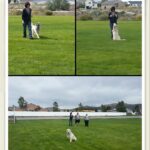 Cruiser graduated from training today. His owners were able for the first time ever to walk him off leash, have him come when they called, do 30+ feet distance stays, etc. They were blown away with his progress! All thanks to our awesome etouch dog training program!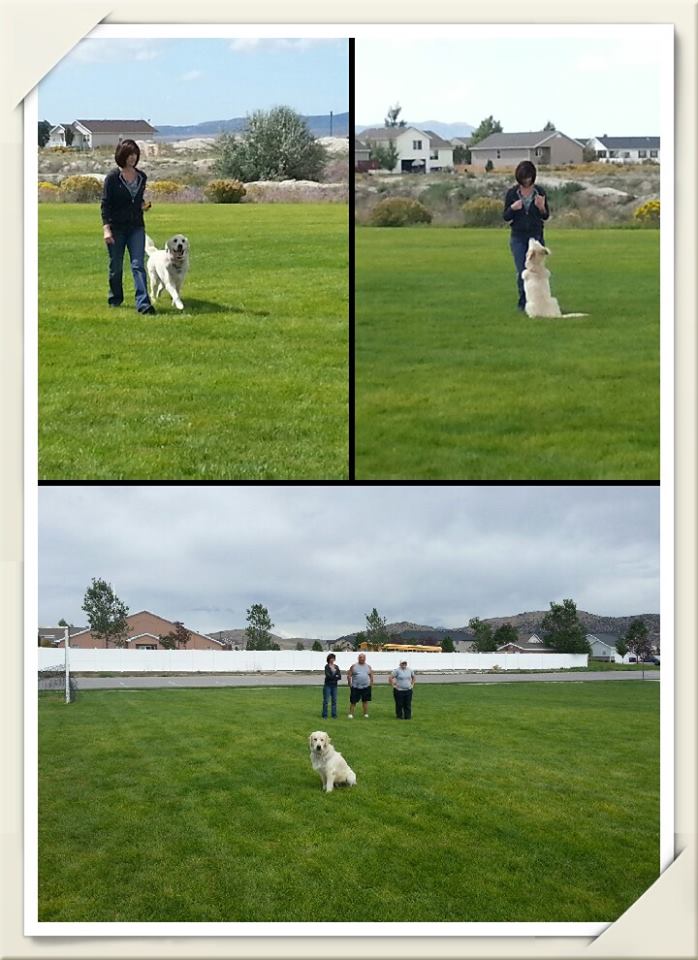 The following two tabs change content below.
Owner of Wasatch Canine Camp. Experienced, Professional, and Certified Dog Trainer.
Latest posts by Wasatch Canine Camp (see all)