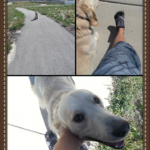 Cruiser and I took another off leash walk today and he did great! No running off because of distractions, loads of checking in with me, and very little use of the Ecollar. He stayed by my side without any problems, only leaving my side to do a couple of awesome sit stays. He reminds me a lot of a lab I used to have, just a happy go lucky guy who needed some way to direct his intense drive to want to please. I'd say he's found a way!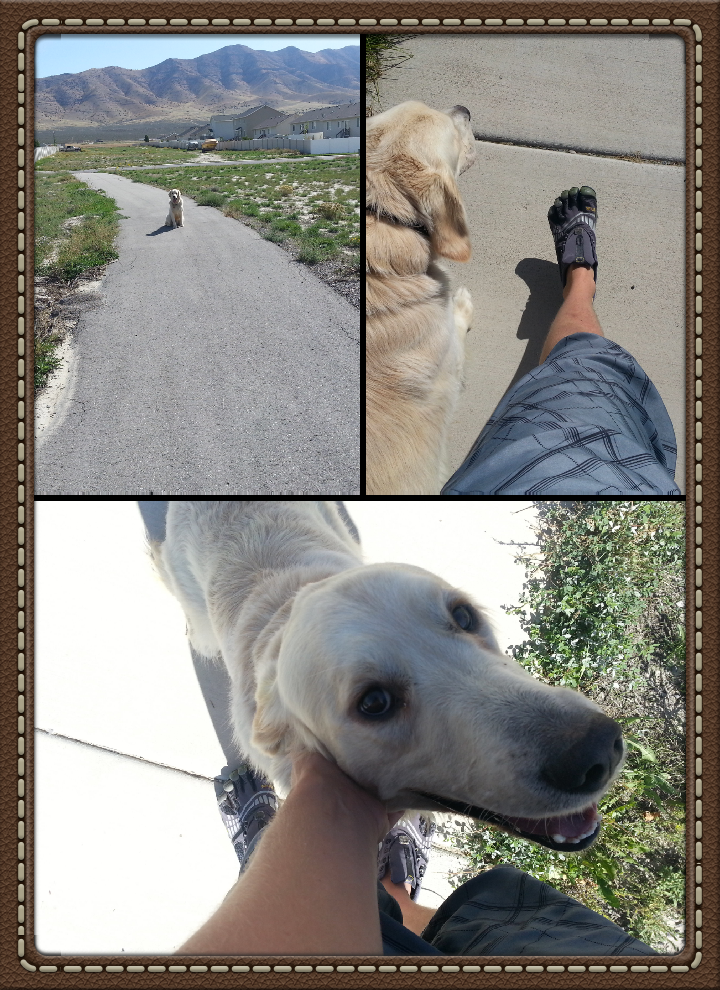 The following two tabs change content below.
Owner of Wasatch Canine Camp. Experienced, Professional, and Certified Dog Trainer.
Latest posts by Wasatch Canine Camp (see all)