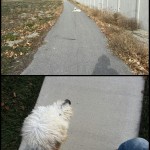 Declan is here for our fully trained puppy camp, and is mastering off leash work. He has no problem staying by my side for entire 30+ minute long walks, complete with sit stays, comes, and distractions. Your dog can get to this point too, we can help!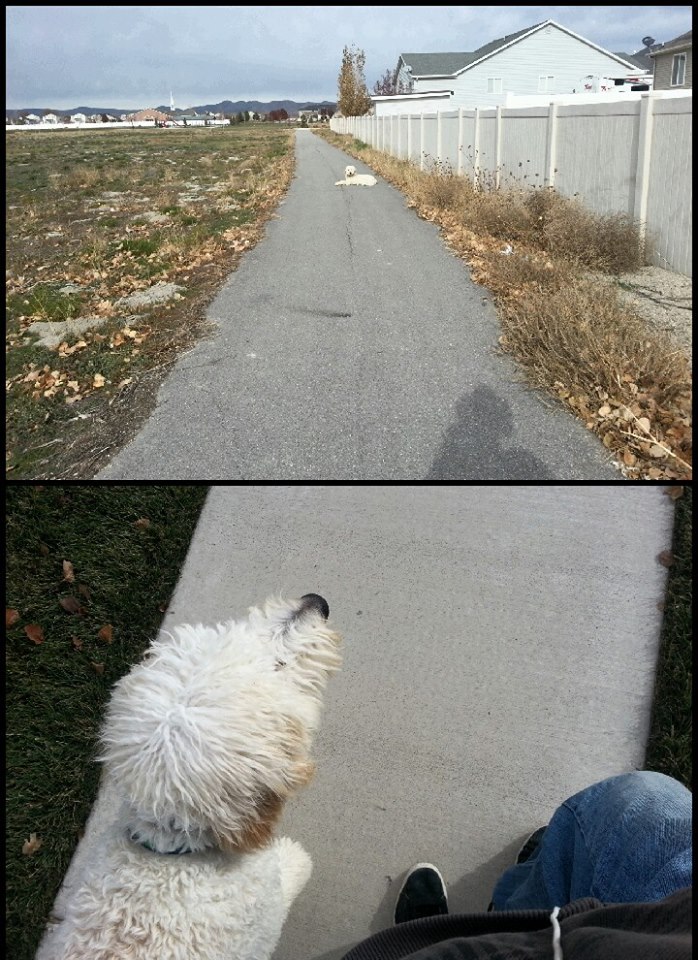 The following two tabs change content below.
Owner of Wasatch Canine Camp. Experienced, Professional, and Certified Dog Trainer.
Latest posts by Wasatch Canine Camp (see all)