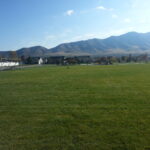 Kao practicing a very distant off leash long stay, we were here for about 5 minutes or so, and did this about 3 times during this training session. He is getting much better with impulse control and how to be more patient while doing these training exercises. This is something we work on with almost any dog we train with, no matter the training program.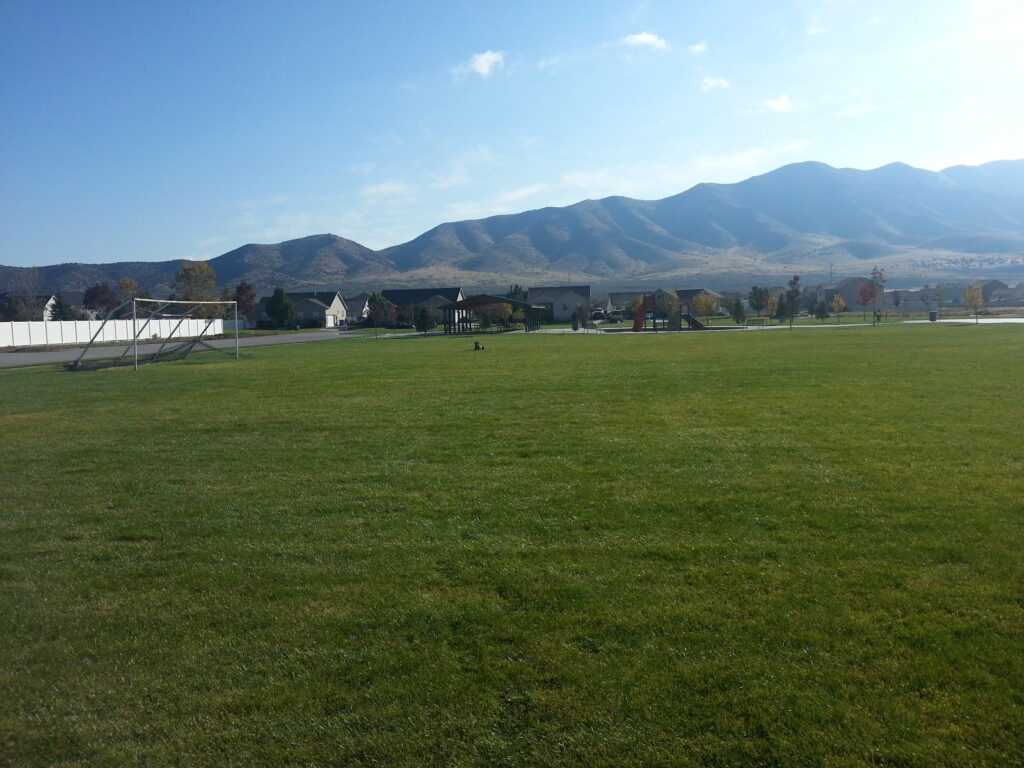 The following two tabs change content below.
Owner of Wasatch Canine Camp. Experienced, Professional, and Certified Dog Trainer.
Latest posts by Wasatch Canine Camp (see all)