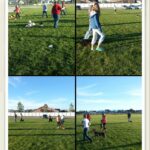 More pictures of our latest Group Obedience class, including Declan (top left) on a down stay with multiple dogs walking around him. Contact us to sign up for our next mid October class before it's full!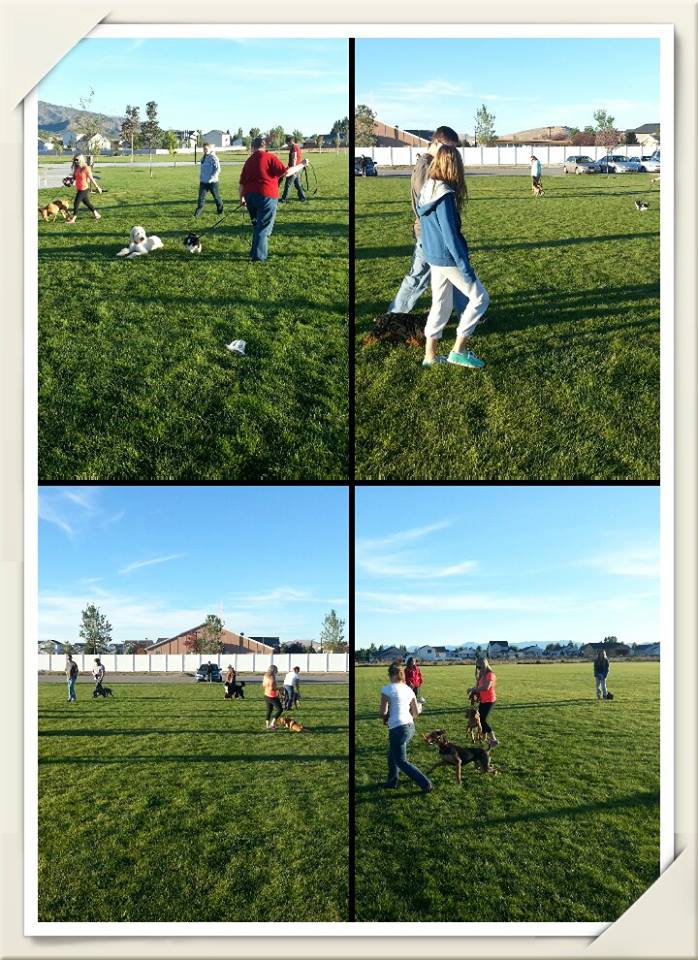 The following two tabs change content below.
Owner of Wasatch Canine Camp. Experienced, Professional, and Certified Dog Trainer.
Latest posts by Wasatch Canine Camp (see all)