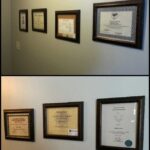 We are constantly learning, working to improve our training methods and information to keep it as up to date, effective, and gentle as possible. We've had many opportunities to work with some of the top trainers in the nation. In the past year we've worked with Kayce Cover learning S.A.T.S. to better communicate with animals in general. We also had the amazing opportunity to attend a seminar and talk face to face with The Monks of New Skete. In the past we've attended multiple seminars by local well known trainer Heather Beck of K9 lifeline, as well as Chicago trainer Chad Mackin, who are the reason we run our Pack to Basics ™ free socialization classes. Next week we're attending a seminar by Marc Goldberg of http://chicagodogtrainer.com, who's been training dogs for decades. As long as there are dogs to be trained, we'll be adding to our knowledge of dog behavior and training!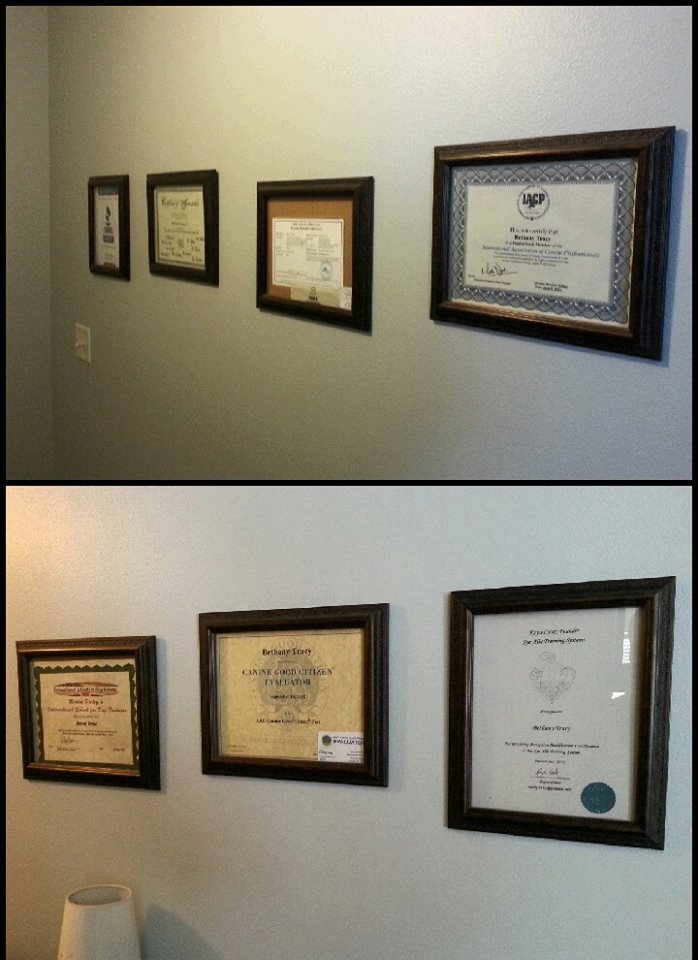 The following two tabs change content below.
Owner of Wasatch Canine Camp. Experienced, Professional, and Certified Dog Trainer.
Latest posts by Wasatch Canine Camp (see all)