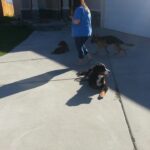 Lenny and his owner are working on his off leash heel with other dogs as a distraction. When we first started working with Lenny he was uncontrollable around other dogs. Now he is off leash reliable around them, all thanks to the E-Collar. We can get your dog to this point too! Ask us how!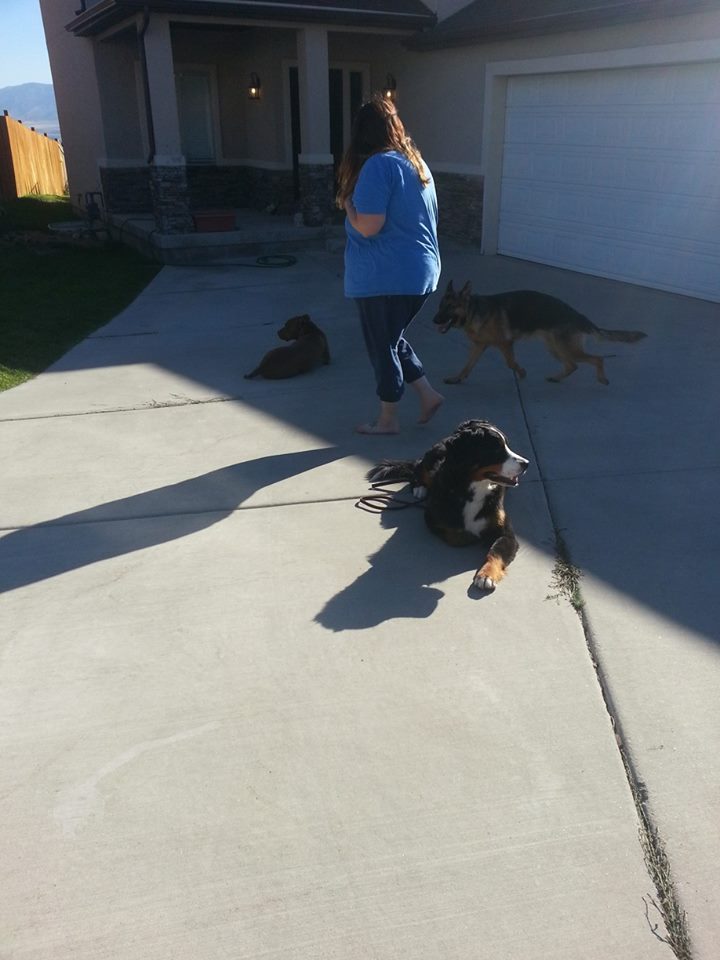 The following two tabs change content below.
Owner of Wasatch Canine Camp. Experienced, Professional, and Certified Dog Trainer.
Latest posts by Wasatch Canine Camp (see all)