Lenny the German Shepherd went on an adventure with his Berner friends Kyra and Axel to a local hardware store! Taking your dog places like this is great for people socialization, and distraction work.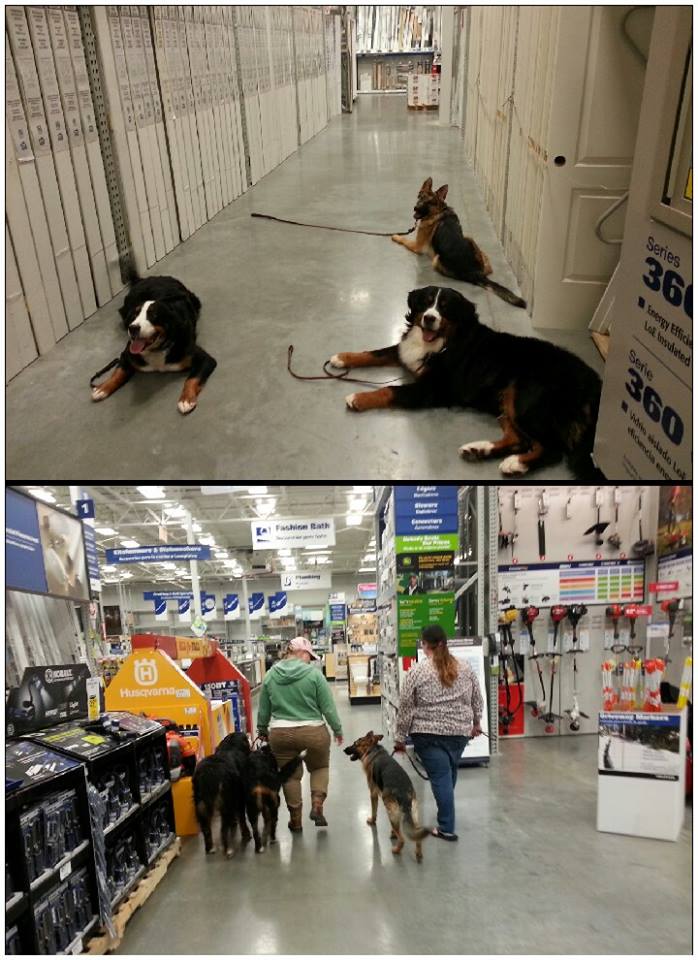 The following two tabs change content below.
Owner of Wasatch Canine Camp. Experienced, Professional, and Certified Dog Trainer.
Latest posts by Wasatch Canine Camp (see all)