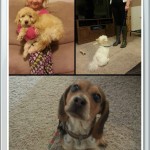 We've been having an overload of puppy training dogs lately! Bugsy got some socialization with kids, and did awesome, Jeffrey started learning his basic obedience, and Birdee is our newest obedience camp attendee. Such cute pups!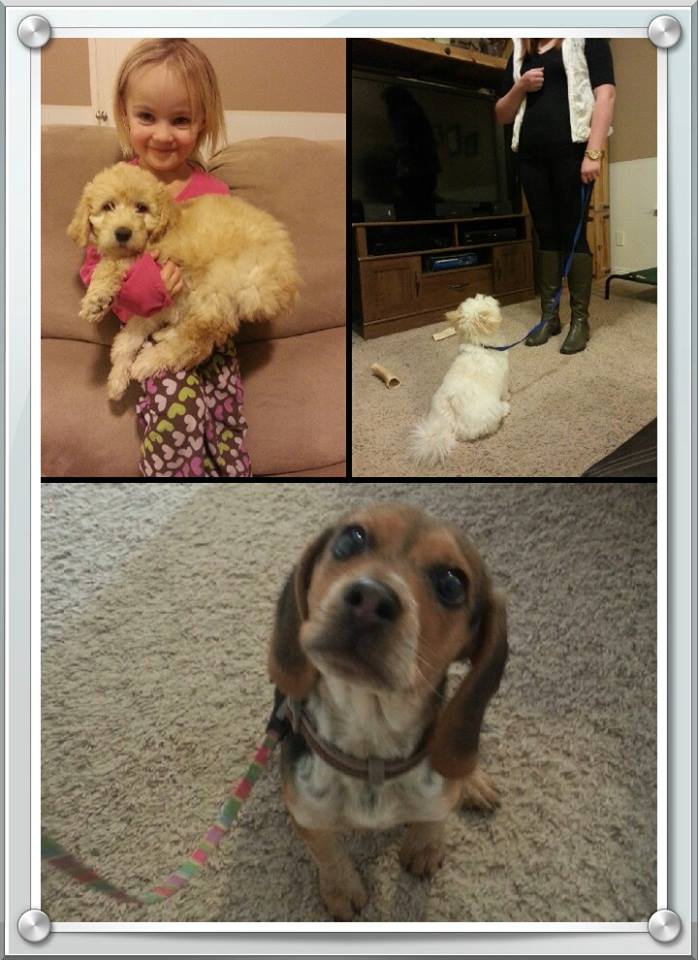 The following two tabs change content below.
Owner of Wasatch Canine Camp. Experienced, Professional, and Certified Dog Trainer.
Latest posts by Wasatch Canine Camp (see all)