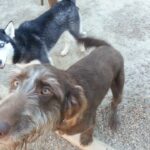 This goofy girl is Maizey the Labradoodle. She's here for boarding and has decided that Chiyah the Husky is her new best friend. They won't leave each other alone during social time.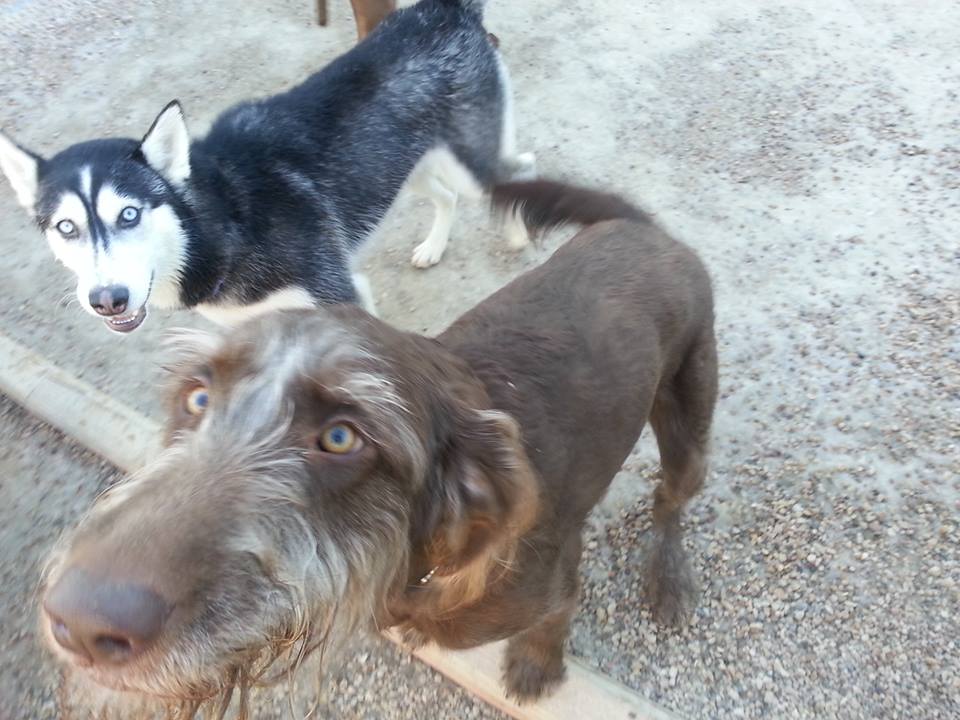 The following two tabs change content below.
Owner of Wasatch Canine Camp. Experienced, Professional, and Certified Dog Trainer.
Latest posts by Wasatch Canine Camp (see all)