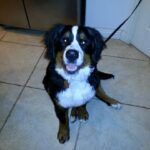 Meet the super cute miss Mocha. She is a 6 month old bernese mountain dog that is here for our obedience camp program. I'm excited to work with this pup, considering we love berners so much!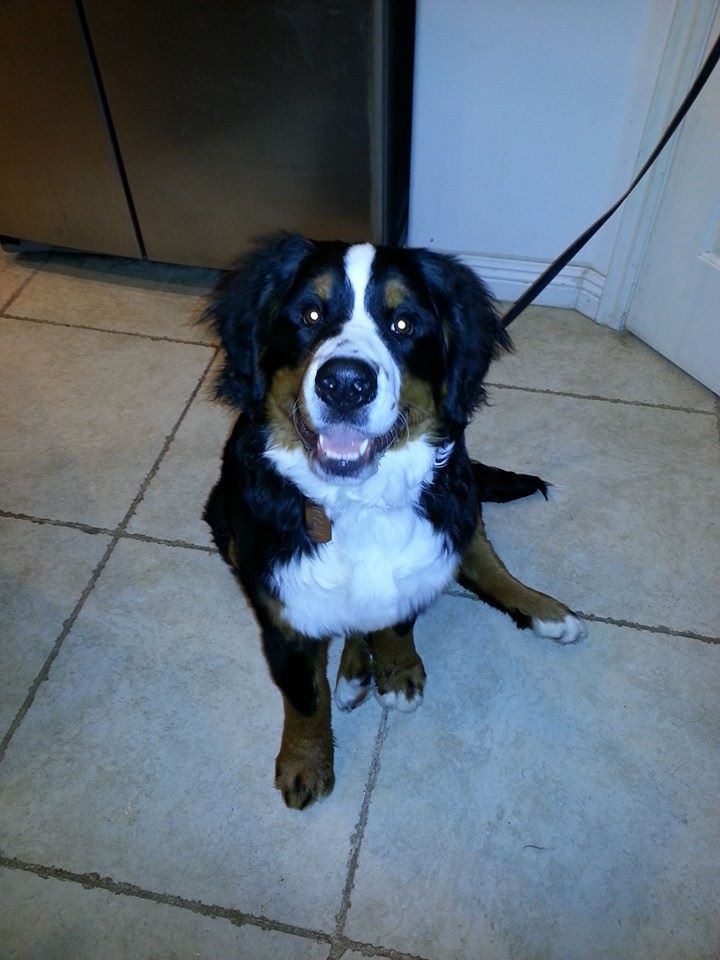 The following two tabs change content below.
Owner of Wasatch Canine Camp. Experienced, Professional, and Certified Dog Trainer.
Latest posts by Wasatch Canine Camp (see all)