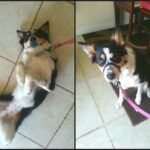 Mollie is a sweet and super cute border collie that is here for our 4 day speedy camp program. She's here to work on manners, pulling on leash, socialization towards other dogs, and obedience. We've already introduced her to the Halti, and she picked it up very quickly!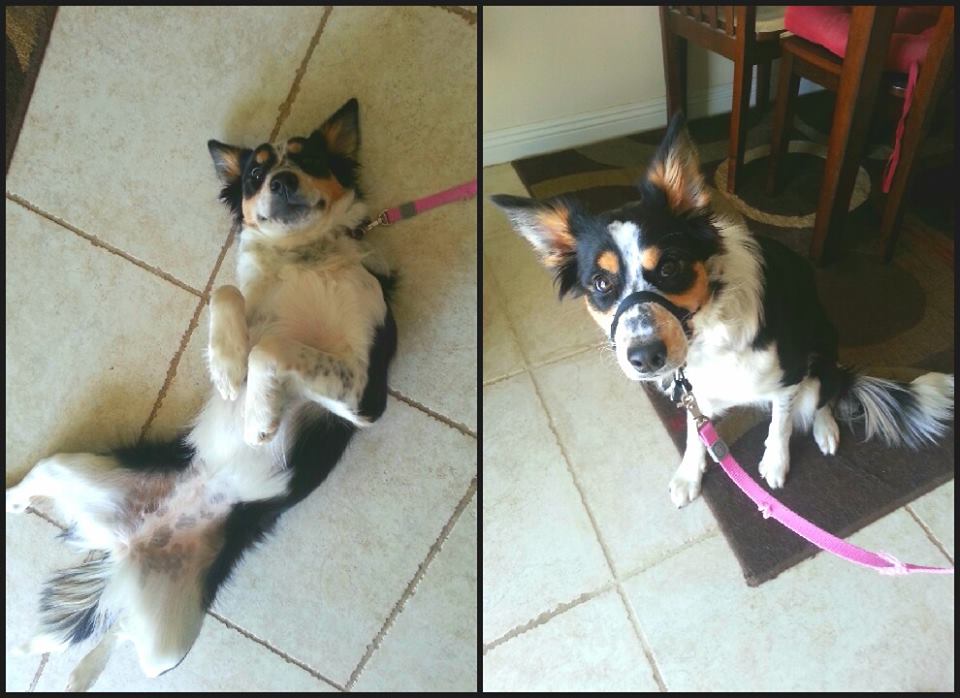 The following two tabs change content below.
Owner of Wasatch Canine Camp. Experienced, Professional, and Certified Dog Trainer.
Latest posts by Wasatch Canine Camp (see all)