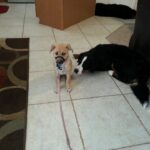 Otis the 4 month old German Shepherd mix here for our Puppy Camp program is doing amazing! Here he is doing a sit stay with a dog as a distraction. If you have a puppy that can't sit still, contact us today.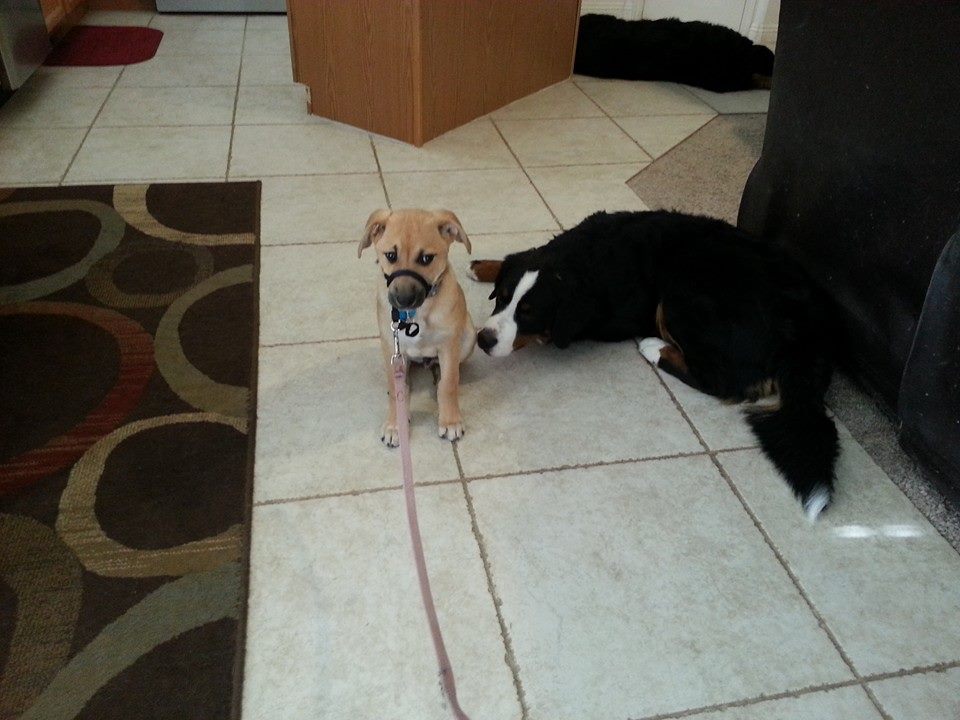 The following two tabs change content below.
Owner of Wasatch Canine Camp. Experienced, Professional, and Certified Dog Trainer.
Latest posts by Wasatch Canine Camp (see all)