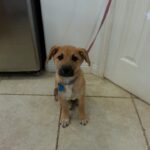 Meet the adorable Otis. He is a German shepherd/lab mix that is here for our puppy starter camp program. He's adjusting well and already picking up quickly on his training! He's going to be a fun one to work with.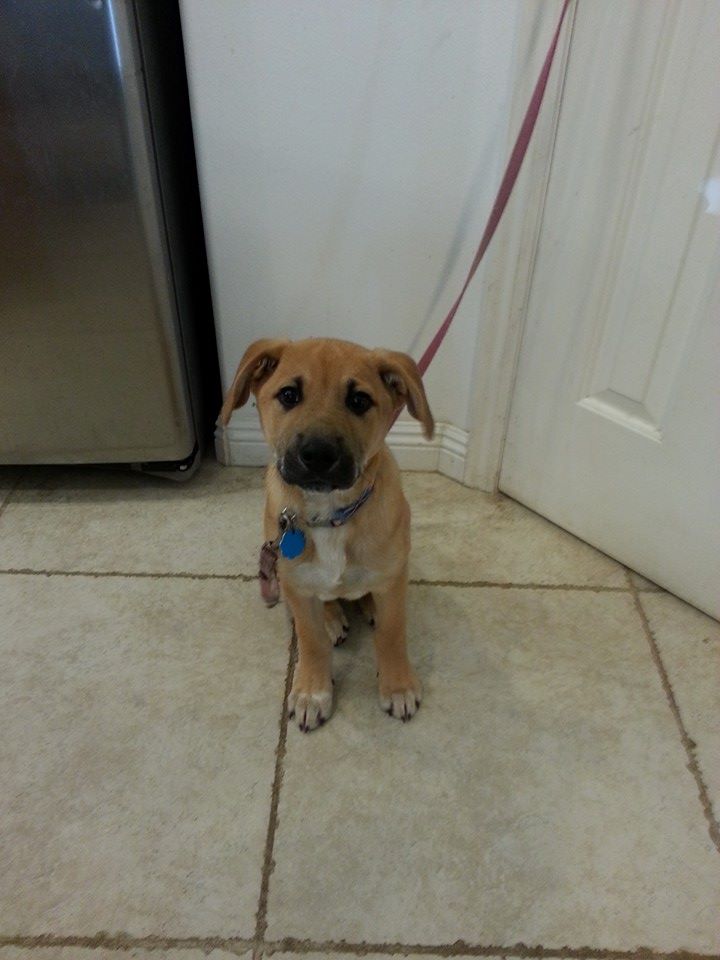 The following two tabs change content below.
Owner of Wasatch Canine Camp. Experienced, Professional, and Certified Dog Trainer.
Latest posts by Wasatch Canine Camp (see all)