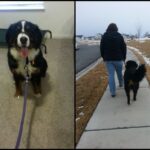 Miss Zoe is currently working with us in our private training program. Today she learned how to walk nicely on a leash, learned sit, down, stay, and place, and also started to learn how to manage her excitable energy. She is a sweet girl that will hopefully be a therapy dog some day.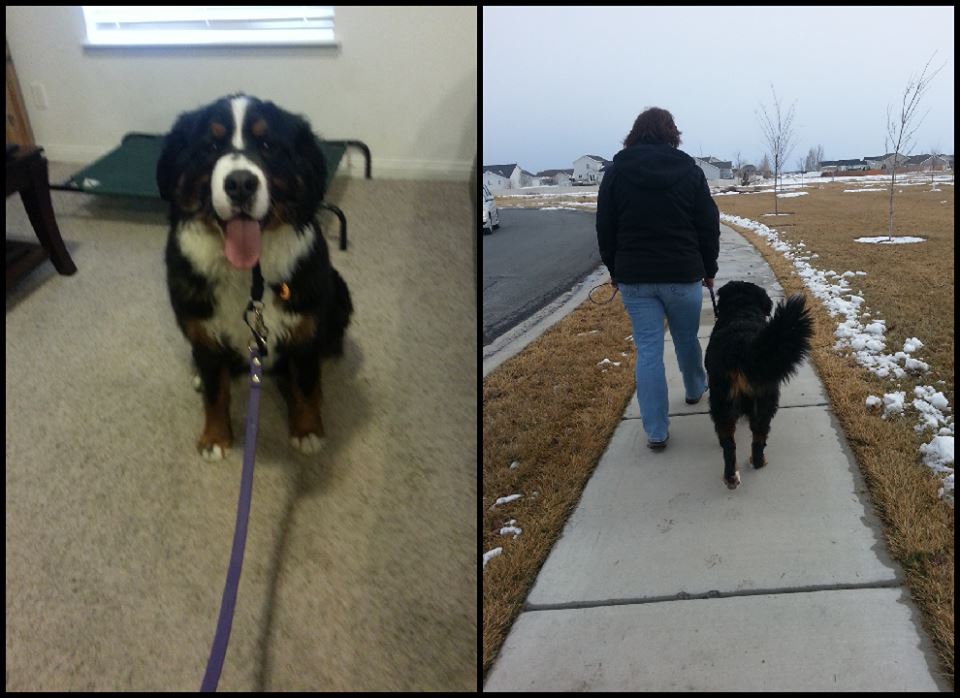 The following two tabs change content below.
Owner of Wasatch Canine Camp. Experienced, Professional, and Certified Dog Trainer.
Latest posts by Wasatch Canine Camp (see all)