Our next group Puppy Class will be starting March 6th, 2018.
Contact us today for more information!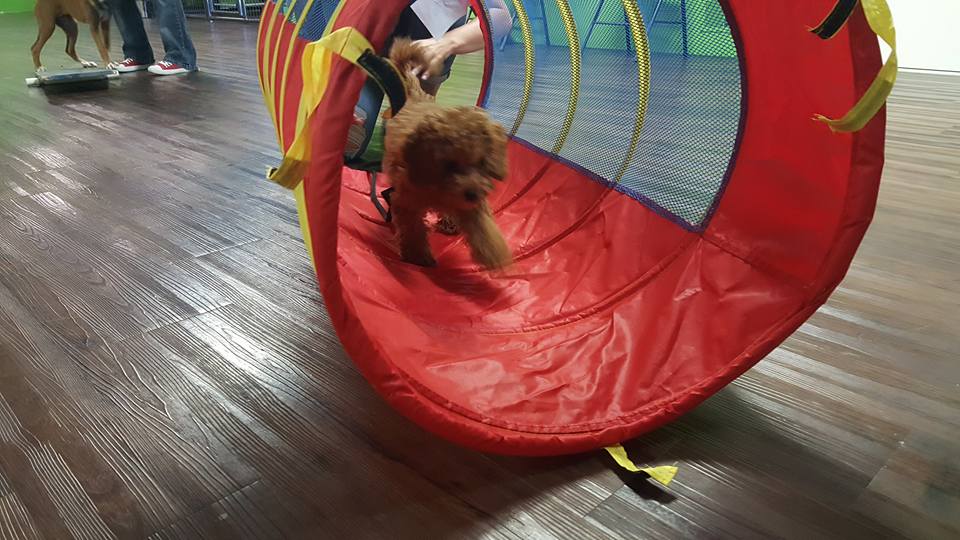 Our puppy group classes are a fantastic way to help your puppy develop better social skills, more confidence, better manners and obedience.  In these classes we create many fun activities that will help to challenge them with obstacles, distractions, noises, etc.  Our main focus will be helping create a well started puppy with lots of early on experiences and games that will help create a more well rounded puppy and a more social dog.  These are weekly classes, held at our training center in Orem.  Our puppy group class program is $195 for 4-5 weeks.  Classes are limited to puppies under the age of 4 months old.
When working with a dog, we always look at the dog as a whole, rather than just focusing on one specific issue (barking, potty training, etc). We combine the use of food, proper motivation, and positive reinforcement with proper structure, leadership, proper nutrition,and the right training tools that work best for your dog to create an all around healthy, structured, happy life for all of the dogs (and their owners) that we work with.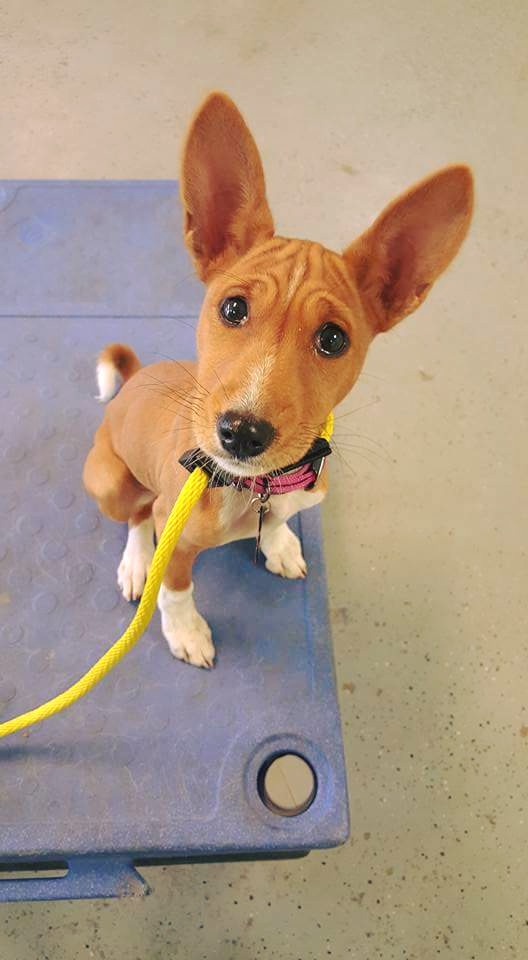 What we will go over:
Potty training

Socialization to both people and dogs

Confidence building using obstacles, noises, and fun games

We will use your dog's food in combination with positive reinforcement, as well as any other training tools that work best for your dog, to create a fun, healthy level of focus and motivation.  This is called The Art of Attention.

The importance of proper nutrition for your dog, and how proper nutrition is necessary for your dog to be healthy both mentally and physically.

We will give you a structured, fun, reasonable training schedule for your dog to follow after they return home, to help them bring everything they learned with us home.

The importance of crate training and how it can be extremely beneficial to creating a calmer, happier dog.

Manners & boundaries

Sit

Down

Walking nicely on a loose leash

Come

Stay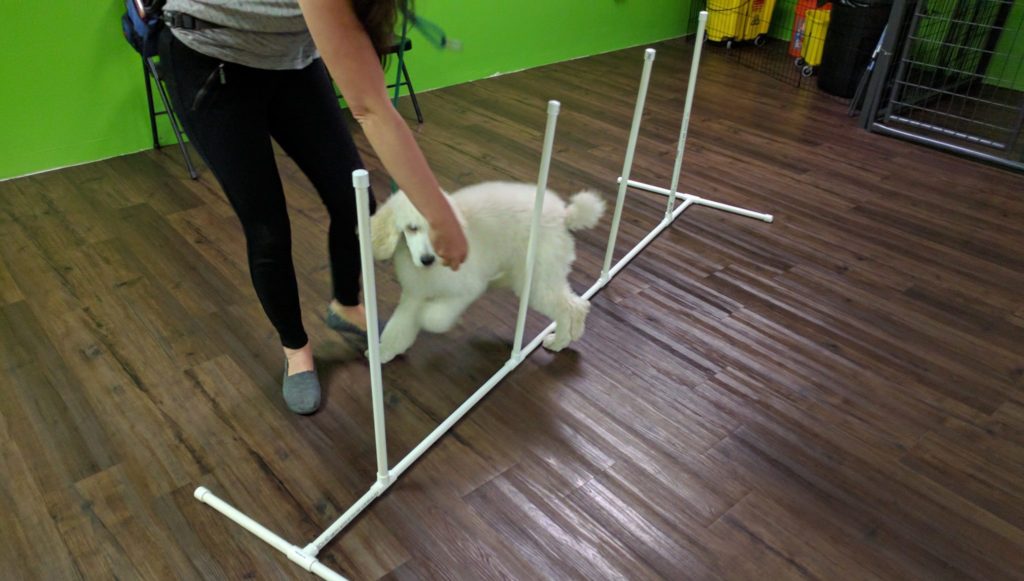 *Any dogs that set foot in our training facility must be up to date on their vaccines. Puppies must have at the very least their first set of vaccines. Proof of vaccines in required before any of our services can be provided, including training, group classes, boarding, and daycare. If you have any questions in regards to vaccines, please let us know!
*All training programs come with our lifetime support guarantee! We are here to assist you for the life of your dog, answering questions you may have via phone, text message, or email. We care about the success and happiness of you and your pup, and do our best to be there for you when you need us.
**We accept cash, check, or credit card. Payments via credit card are higher due to fees charged by credit card companies**
**All training programs and program prices subject to change at any time for any reason**