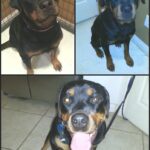 It's a Rottweiler day today! We have Koda here for boarding, Malibu is one of our foster pups (she's still looking for a great home!), and we have Titus here now for our 4 week obedience camp program. Fun pups!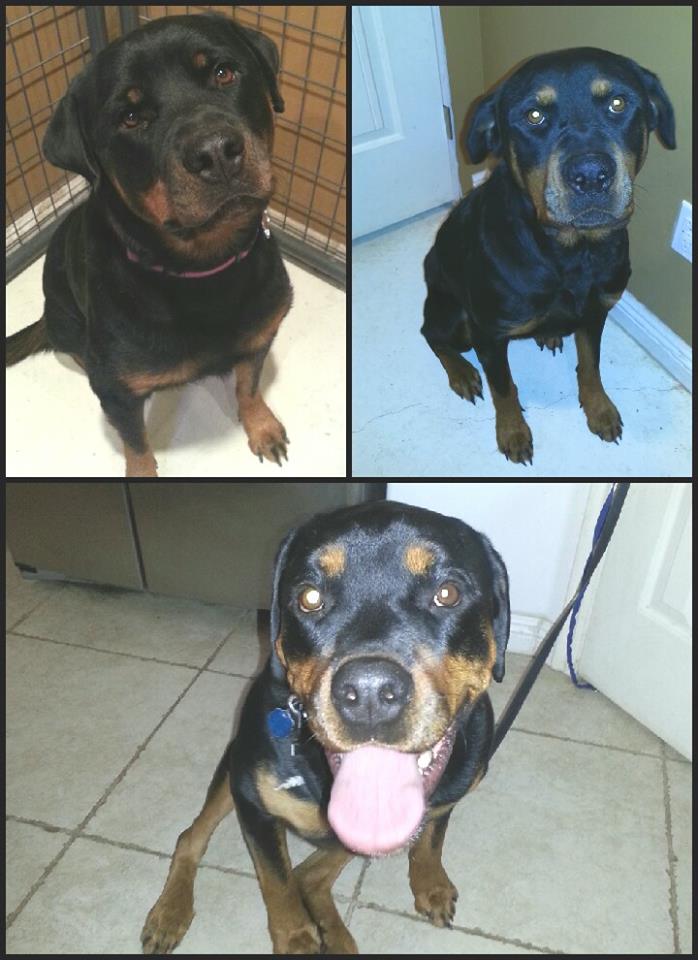 The following two tabs change content below.
Owner of Wasatch Canine Camp. Experienced, Professional, and Certified Dog Trainer.
Latest posts by Wasatch Canine Camp (see all)