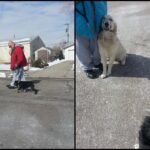 Meet Grace and Sam. These cute pups are doing private etouch training with us so we can help them become service dogs for their owners. Sam will be doing most of the service dog work, but Grace will be helping out a bit as well. I'm excited to see their progress as we work with them!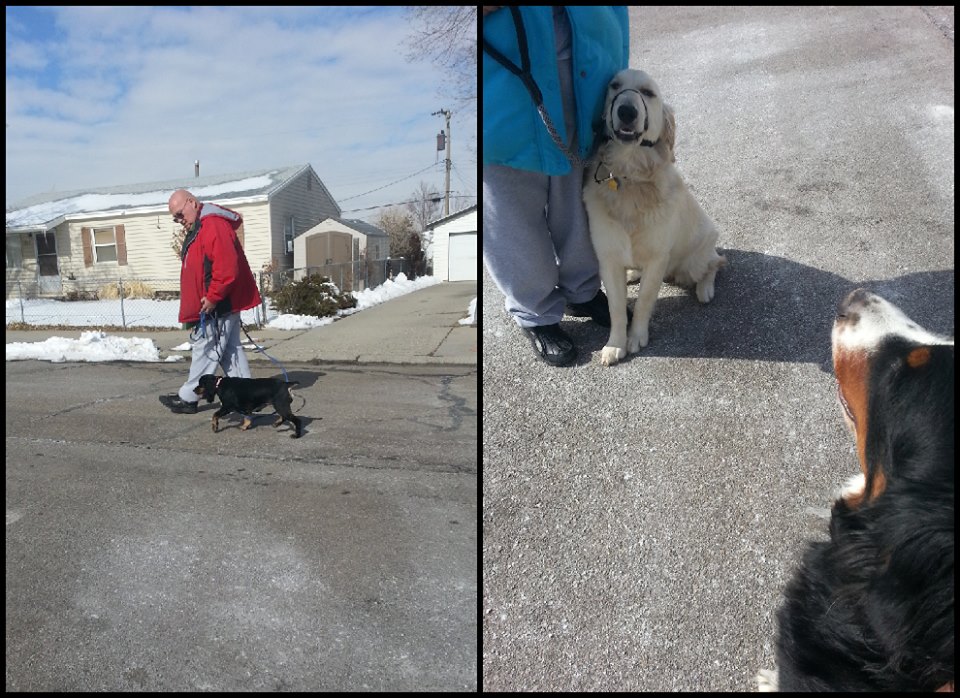 The following two tabs change content below.
Owner of Wasatch Canine Camp. Experienced, Professional, and Certified Dog Trainer.
Latest posts by Wasatch Canine Camp (see all)