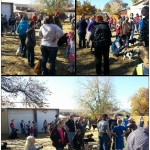 More huge classes today at our free socialization classes! Over 100 dogs between the two classes. 75% of the tips received today are going to hungry families this season! Thank you so much for coming.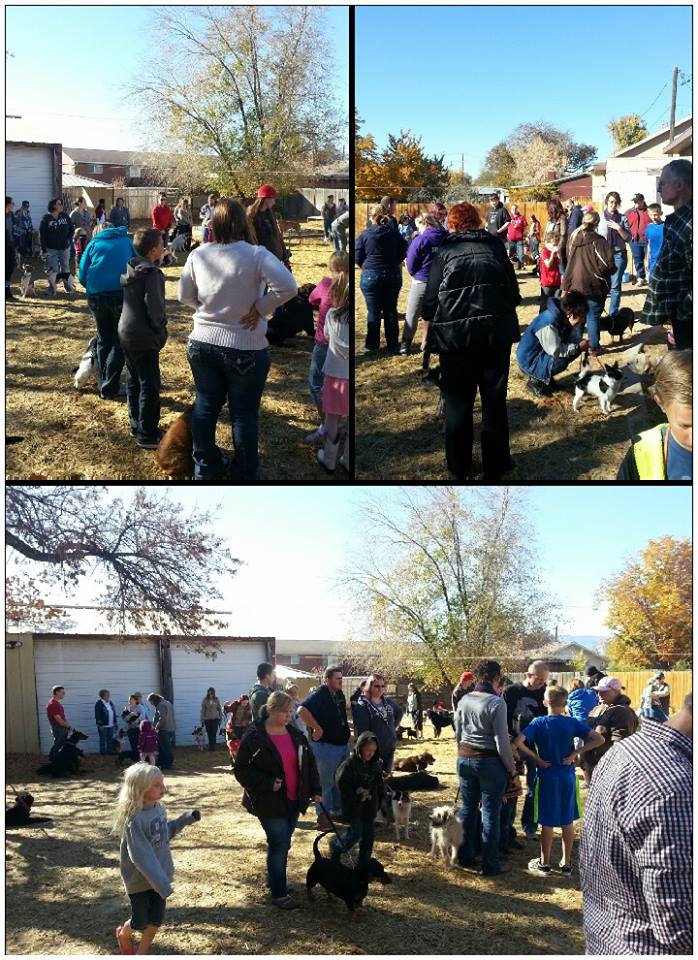 The following two tabs change content below.
Owner of Wasatch Canine Camp. Experienced, Professional, and Certified Dog Trainer.
Latest posts by Wasatch Canine Camp (see all)