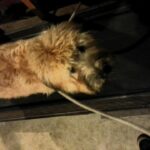 Stella the Wheaten Terrier loves walking on the treadmill! The teadmill is more of a mental than physical exercise. Treadmill work should never replace the walk, but is great for cold or very busy days when you weren't able to get your walks in.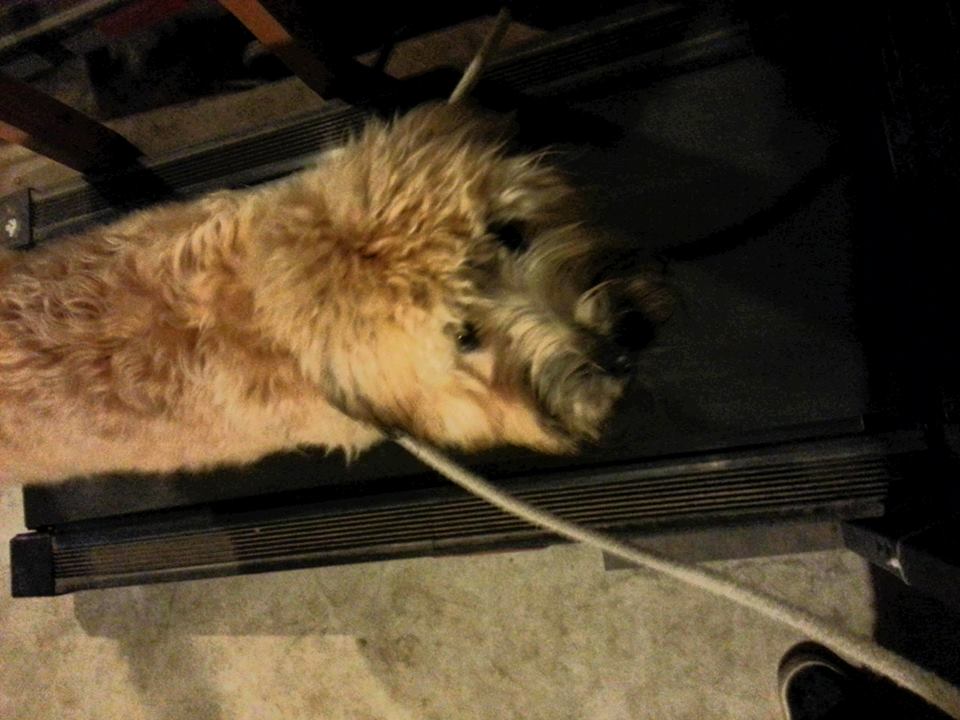 The following two tabs change content below.
Owner of Wasatch Canine Camp. Experienced, Professional, and Certified Dog Trainer.
Latest posts by Wasatch Canine Camp (see all)