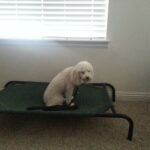 Toby has come a long way since he first arrived in a very nervous, unsure state.  He can now walk both on and off leash (he'd never really been on leash before), and we've been working on obedience commands recently.  Today he was practicing "Sit", as well as the "Place" command.  He was very unsure about what the weird thing he had to sit on was.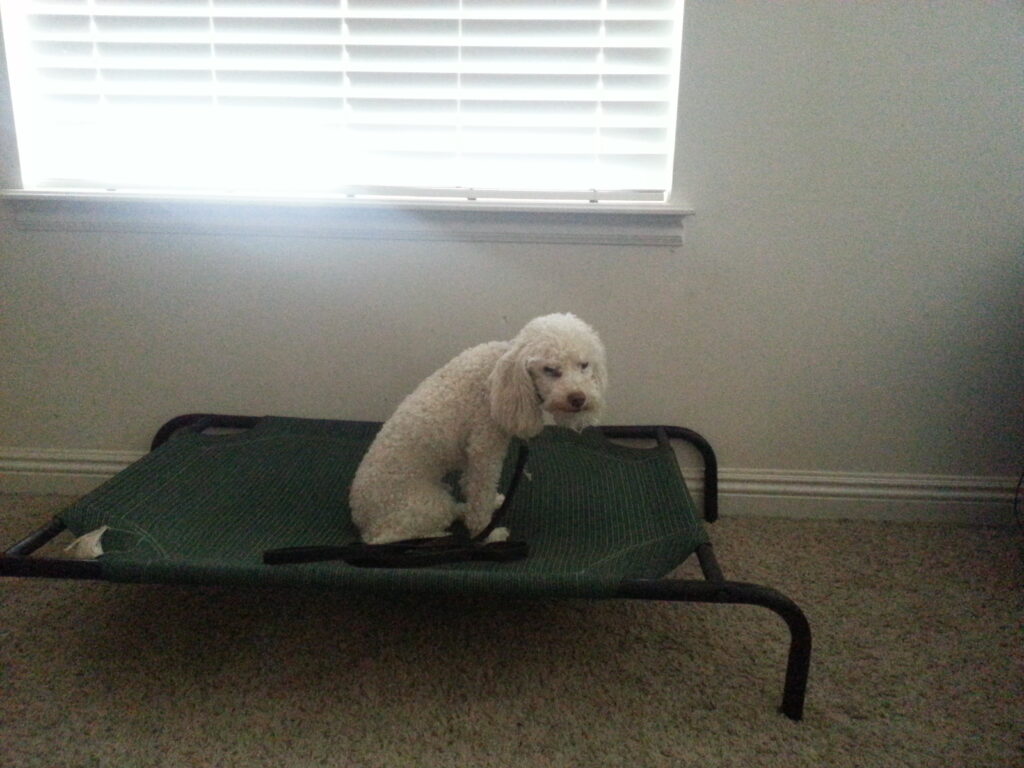 The following two tabs change content below.
Owner of Wasatch Canine Camp. Experienced, Professional, and Certified Dog Trainer.
Latest posts by Wasatch Canine Camp (see all)