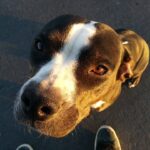 Cute little Trinity the Pitbull is working on perfecting her off leash training! We work with a lot of Pitbulls. They can be misunderstood, and are some of the sweetest, smartest dogs that we work with.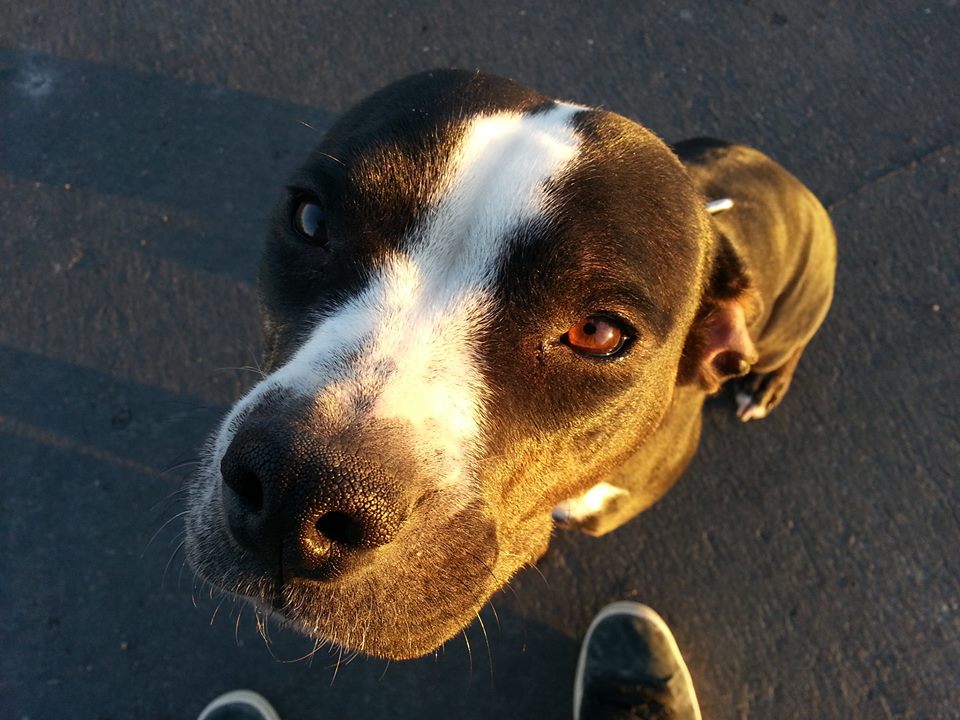 The following two tabs change content below.
Owner of Wasatch Canine Camp. Experienced, Professional, and Certified Dog Trainer.
Latest posts by Wasatch Canine Camp (see all)