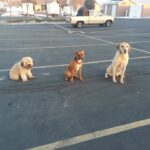 Stella (left, here for fully trained puppy camp), Raja (middle,our current foster), and Napoleon (right, our trainer friend Heather Hamilton's dog visiting for the day) practicing off leash sit/stays and doing an off leash pack walk today. They all did awesome! Especially Raja, considering it was her first time ever working off leash on the ecollar. She's such a smart pup!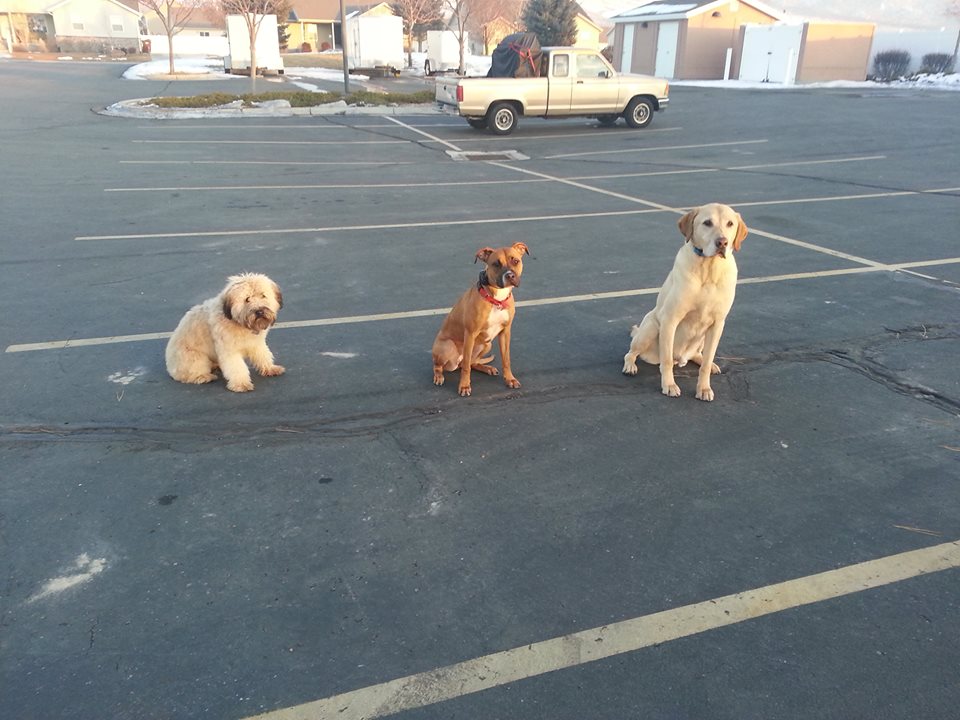 The following two tabs change content below.
Owner of Wasatch Canine Camp. Experienced, Professional, and Certified Dog Trainer.
Latest posts by Wasatch Canine Camp (see all)